How to Care for a Vizsla Puppy: Breed Specific Needs, Health Issues and Diet
If you're thinking of adding a Vizsla puppy to your family, congratulations! You're about to experience all the joy and love that comes with owning one of these amazing dogs. But before you bring your new furry friend home, it's important to do your research and be prepared to care for them properly. In this blog post, we'll cover everything you need to know about Vizsla puppies, from their breed-specific needs to health issues and diet.
Breed Specific Needs
Vizslas are high energy dogs that need a lot of exercise. A daily walk or run is a must, and they'll also appreciate having a large yard to run around in. Be prepared to spend a lot of time playing with your Vizsla - they love fetch, frisbee and anything else that will get them moving. Vizslas are also very intelligent dogs and need to be kept mentally stimulated with puzzle toys, training and other activities.
Health Issues
Like all breeds, Vizslas are susceptible to certain health issues. These include hip dysplasia, elbow dysplasia, epilepsy and eye problems. Be sure to talk to your veterinarian about these conditions and how to best prevent or treat them.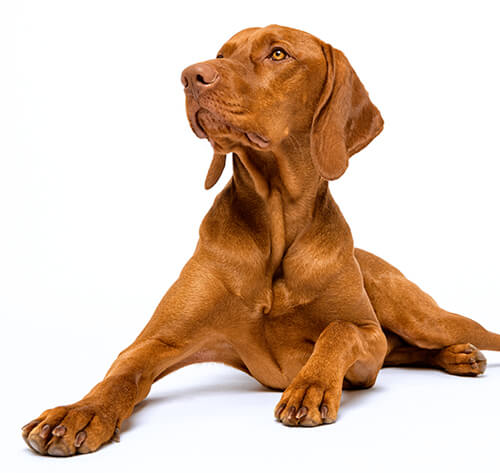 Diet
Vizslas need a high-quality diet to stay healthy and fit. Look for a food that is high in protein and low in fillers. Vizslas are also prone to weight gain, so be careful not to overfeed them. Ask your veterinarian for specific diet recommendations for your Vizsla puppy.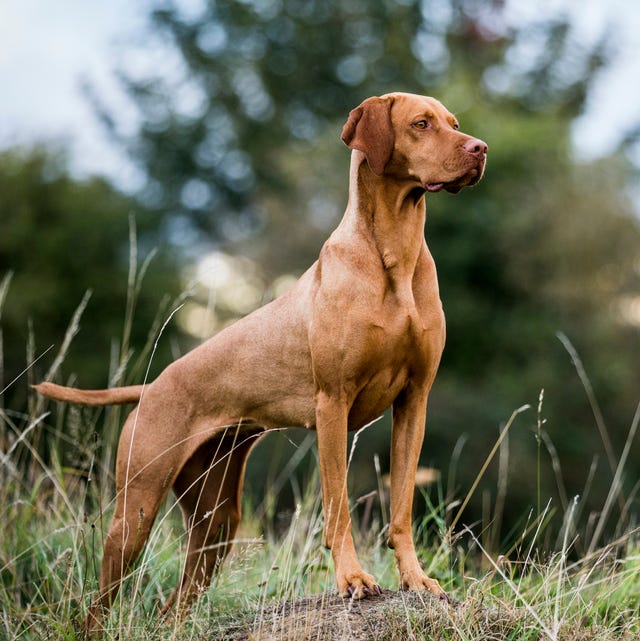 Bringing Your Vizsla Puppy Home
Now that you're prepared to care for your Vizsla puppy, it's time to bring them home! This is an exciting time, but it can also be a bit overwhelming. Be sure to have everything you need set up in advance, including a comfy bed, food and water bowls, toys and a crate. Puppy-proof your home as much as possible to prevent accidents, and be prepared to potty train your puppy. With a little patience and a lot of love, you'll soon have a happy, healthy Vizsla puppy as a part of your family.