Everything You Need to Know About Caring for an American Eskimo Dog Puppy
Assuming you want a blog post about an American Eskimo Dog:
So, you've decided to add an American Eskimo Dog puppy to your family! Congratulations! American Eskimo Dogs are beautiful, loving, and intelligent companions. But before you bring your new pup home, there are a few things you should know about how to care for them.
Breed Specific Needs
American Eskimo Dogs are a member of the Spitz family, which includes other popular breeds like Samoyeds, Akitas, and Shiba Inus. As such, they share many of the same characteristics, including a thick double coat that sheds heavily. This means that daily brushing is a must to keep their coat healthy and prevent matting. Eskies are also known for being " escape artists," so it's important to make sure your yard is securely fenced.
Health Issues
Like all dogs, American Eskimo Dogs are susceptible to certain health problems. Some of the most common include hip dysplasia, elbow dysplasia, von Willebrand's disease, and epilepsy. To help ensure your Eskie stays healthy, it's important to take them to the vet for regular check-ups and to keep up with their vaccinations.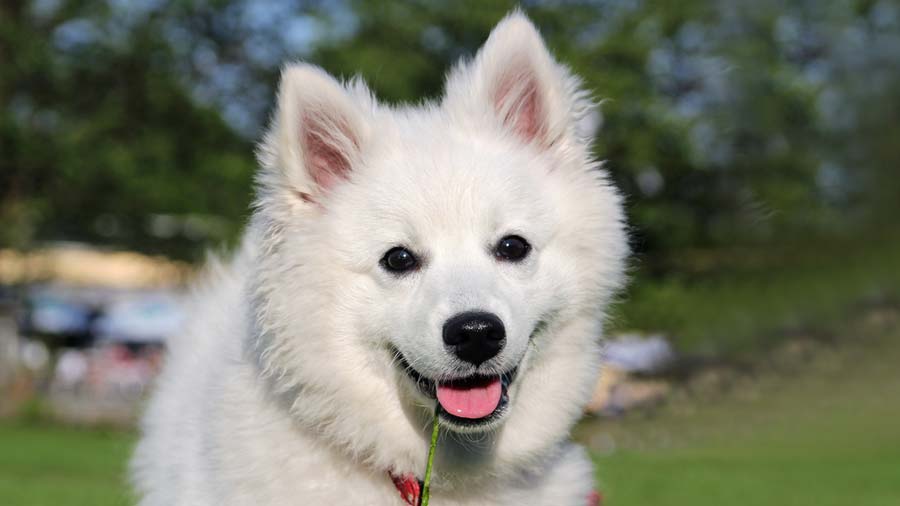 Diet
A healthy diet is important for all dogs, but it's especially important for American Eskimo Dogs since they are prone to weight gain. To keep your Eskie at a healthy weight, feed them a high-quality diet that is appropriate for their age and activity level. Avoid giving them table scraps or other fatty foods, as this can lead to weight gain and other health problems.
By following these simple tips, you'll be well on your way to being a responsible American Eskimo Dog owner. Your pup will thank you for it!